OUR INDUSTRY
Aluminium is a light, strong, flexible, non-corrosive and infinitely recyclable metal that is commercially produced from bauxite, a naturally occurring sedimentary rock.
Our members produce aluminium 'extrusions', a term for how aluminium is shaped by pushing aluminium billet through a steel die. The billet is heated to predetermined temperatures depending on the alloy through a steel die.
New Zealand aluminium extrusions provide added-value manufacturing in New Zealand enabling local manufacturing of residential windows, commercial building facades and truck and boat bodies for the marine and transport sectors.
HISTORY
The aluminium extrusion process in New Zealand was pioneered by ALENZ member McKechnie. The company originated in the United Kingdom as a metal extraction works during the 1870s and by the early 20th century was specialising in brass, bronze, nickel silver and copper extrusions.
McKechnie launched New Zealand operations in 1951 and by 1959 had commenced aluminium extrusion.
At the same time Canadian multinational Alcan Industries Ltd opened a remelt and sheet rolling aluminium plant at Wiri. By 1964, Alcan had also opened its first extrusion plant to meet increasing demand for aluminium products. Over the years Alcan has changed and evolved into Altus.
By 1971, the New Zealand aluminium smelter commenced operations and today produces around 350,000 tonnes of high-quality low-carbon aluminium each year, 90% of which is exported.
Today, the Waikato is home to several of New Zealand's aluminium extrusion manufacturers and is recognised as the second-largest aluminium manufacturing region in the southern hemisphere.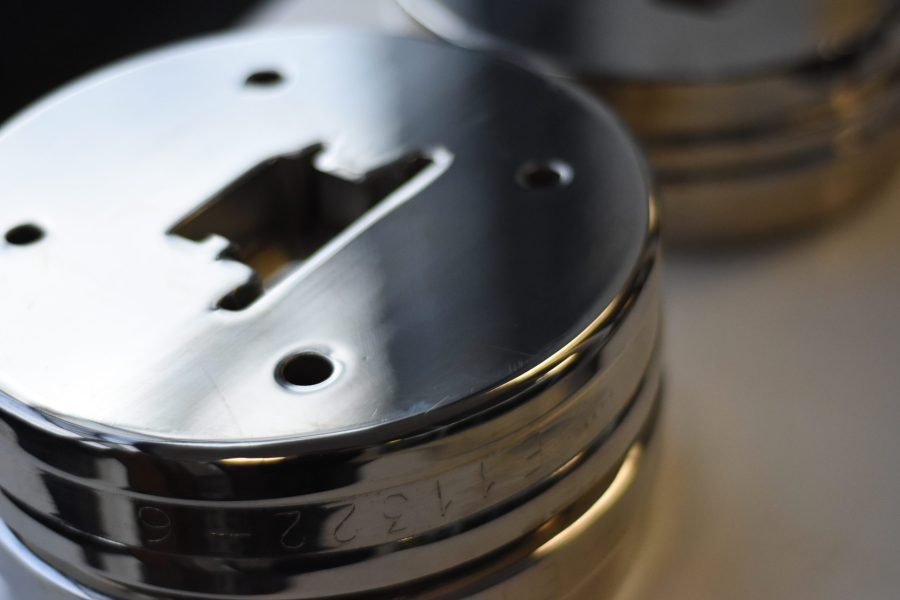 The Waikato aluminium industry is worth over $1.0 billion annually. The secondary industry is estimated at over $200 million and employs over 400 people directly at Independent Extrusions (INEX), ALTUS, Ullrich Aluminium and Extec.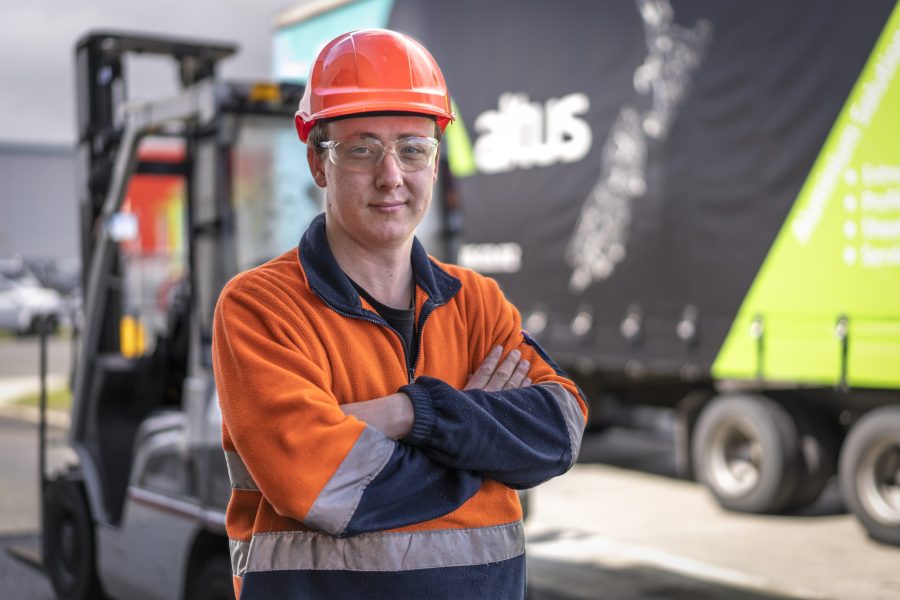 MANUFACTURING
ALENZ is a member of the New Zealand Manufacturing Alliance, a collective of industry peak bodies representing a large part of the sector outside primary processing and food and beverage.
The Alliance's mission is to partner with government to enable domestic manufacturing to thrive and contribute to a modern, efficient, low-carbon and resilient New Zealand.
Our blueprint for the way forward is set out in the 2020 Manufacturing Matters report
Read the full report here and a summary version here, an accurate and comprehensive state of the sector picture and constructive proposals for partnering with government to help the sector successfully transform, addressing:
Climate change and the transition to a low-carbon and circular economy
Industry 4.0
Current/future skill shortages
Growth in trade protectionism