WHO WE ARE
ALENZ is made up of the four independent businesses that account for almost 90% of aluminium extruded products manufactured in New Zealand.
MCKECHNIE ALUMINIUM
Taranaki-based McKechnie Aluminium, pioneers of aluminium extrusion in New Zealand. McKechnie has achieved third-party CEMARS® product certification by Enviro-Mark Solutions Ltd in their end of life/reuse and recycling operation.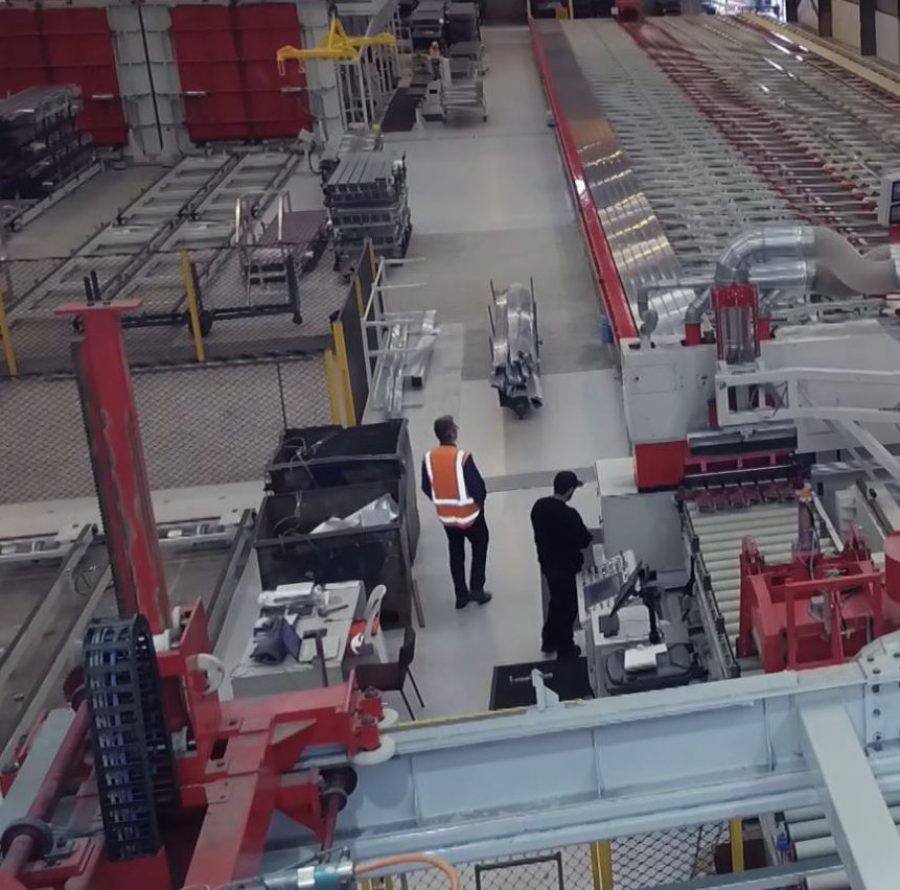 INDEPENDENT EXTRUSIONS Ltd (INEX)
Independent Extrusions Limited (INEX) is an acknowledged leader in the aluminium extrusion industry. INEX supplies extruded aluminium to the manufacturing and fabrication industries throughout New Zealand and Australia.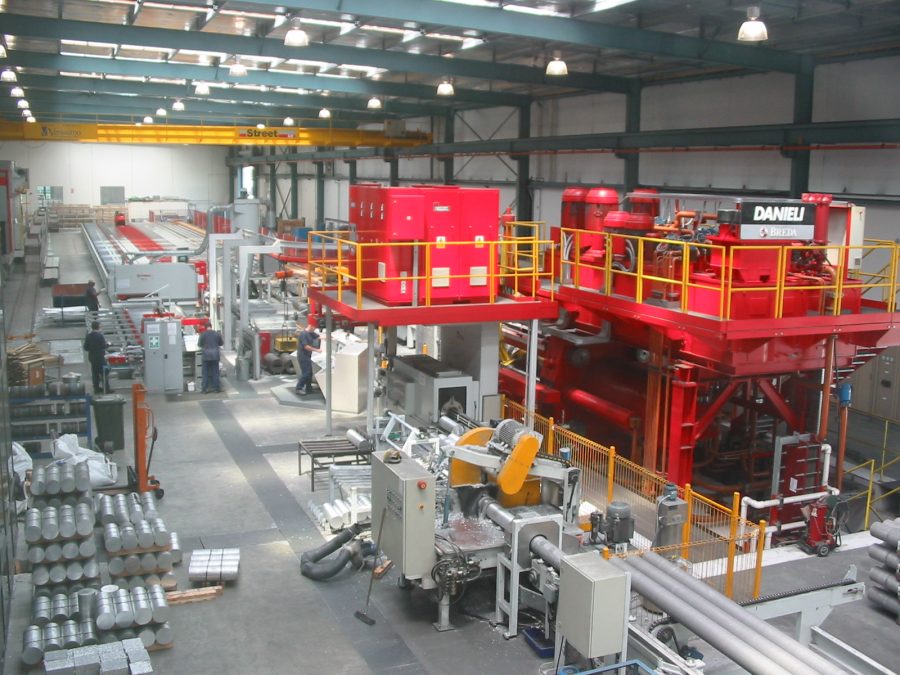 ALTUS NZ Ltd
Altus is a leading New Zealand-owned and operated manufacturer and exporter of innovative designs in aluminium extrusions and extrusion-based building systems.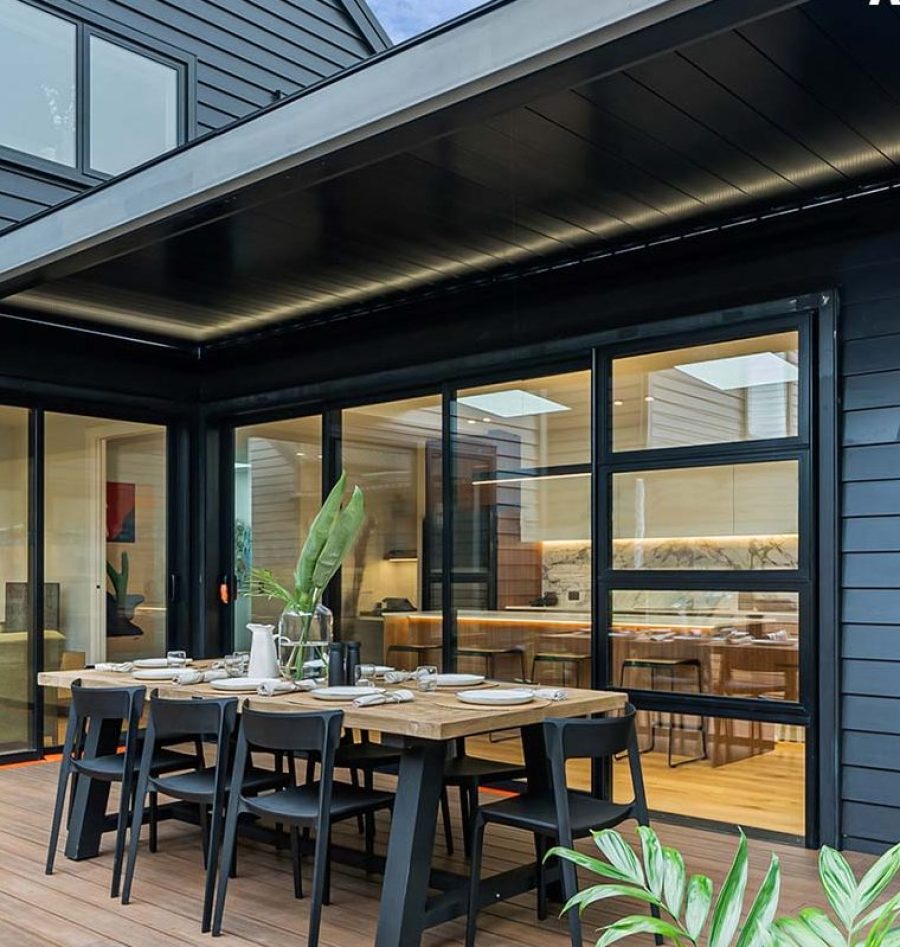 Aluminium Extrusion Company (Alexco.)
Wellington based, precision extruder specialising in small to medium profiles. Die design and development, extrusions, mill, anodising and powder Coating. All on one site.

WHAT WE DO
ALENZ engages with decision makers and the wider stakeholder community
to promote the superior quality and outstanding properties of New Zealand extrusions, support a thriving local industry and optimise our products' contribution to a low-carbon, circular and resilient Aotearoa New Zealand.
Our work programme of work focuses on:
Upholding fair and free trade principles
Ensuring all aluminium extrusion products comply with New Zealand standards and Building Code requirements
Growing the market for New Zealand's low-carbon aluminium extrusions across residential and commercial construction, manufacturing, fabrication, transport and marine sectors
Advancing aluminium's role in the transition to a low-emission, circular economy
Advocacy for New Zealand's manufacturing sector as members of the New Zealand Manufacturing Alliance