We produce over 30,000 tonnes annually of the world's lowest embodied carbon extruded aluminium
THE ALUMINIUM EXTRUDERS ASSOCIATION OF NEW ZEALAND (ALENZ)
We are a group of aluminium extruders working together to improve the future of manufacturing and supply low-carbon, high-quality, innovative solutions for the New Zealand construction, transport and manufacturing sectors.
WE MAKE EXTRUSIONS
Our members produce aluminium 'extrusions', a term for how aluminium is shaped by pushing aluminium billet through a steel die. The billet is heated to predetermined temperatures depending on the alloy through a steel die.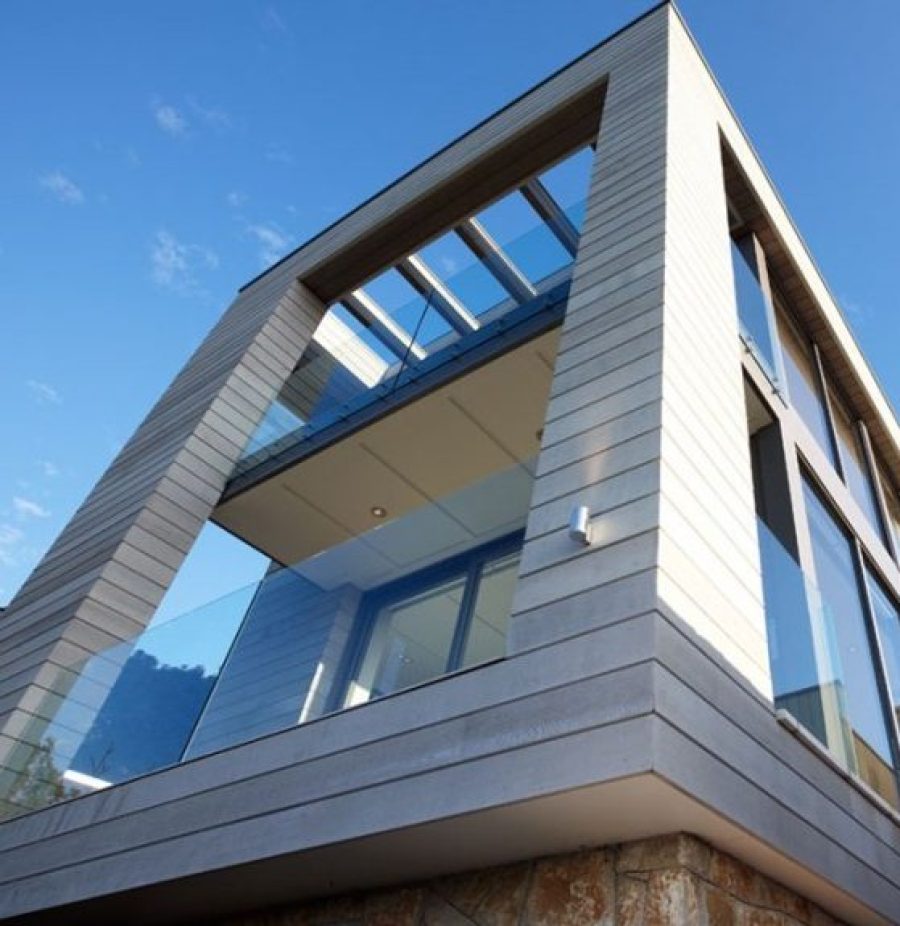 BACKING MANUFACTURING
ALENZ is passionate about the future of New Zealand manufacturing and we're working with other industry bodies to partner with government in initiatives enabling domestic manufacturing to thrive and contribute to a modern, efficient, low-carbon and resilient New Zealand.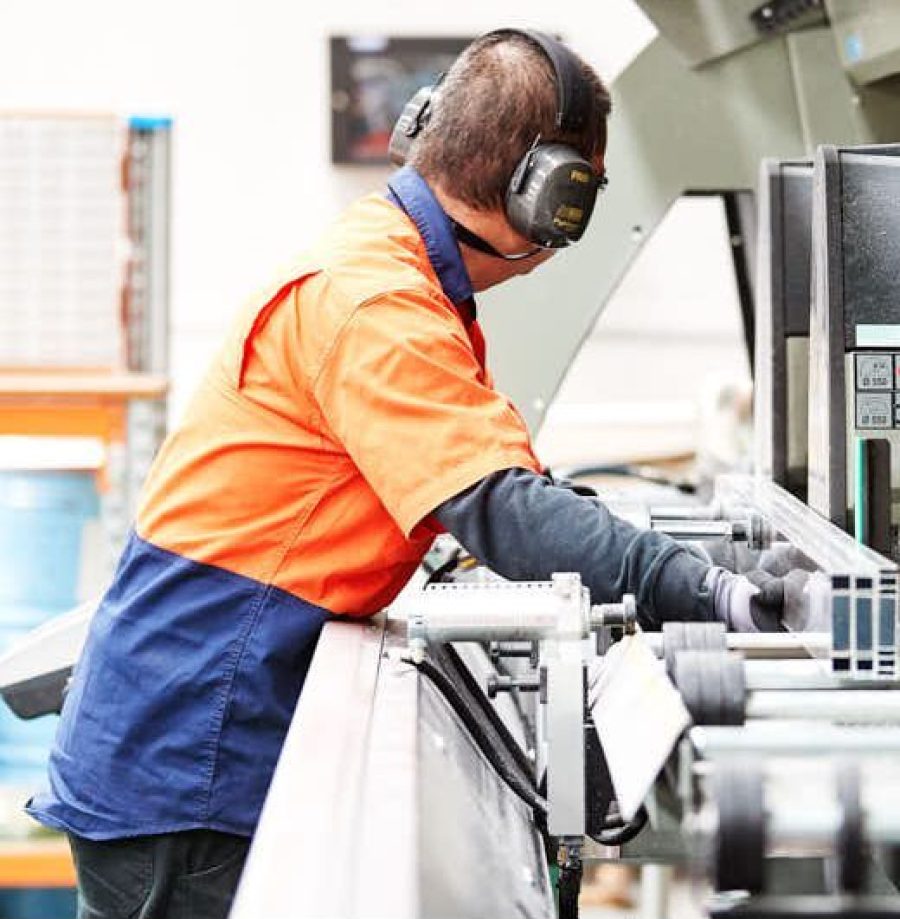 GET IN TOUCH TODAY
We welcome enquiries from industry organisations, suppliers & producers